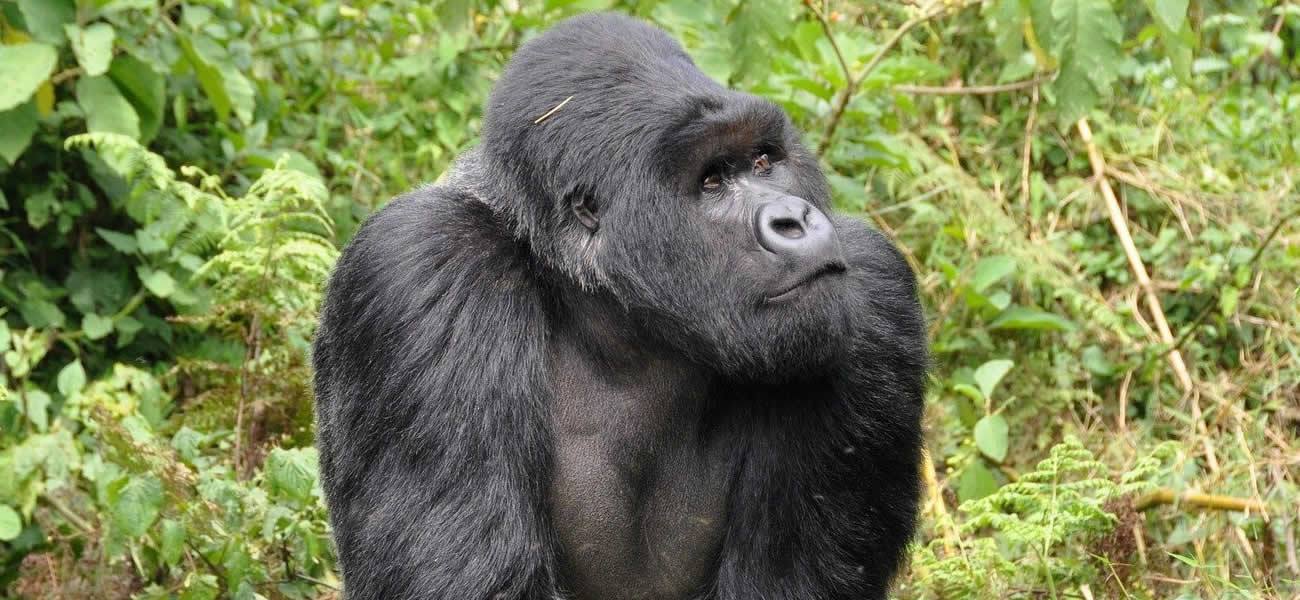 Gorilla Tours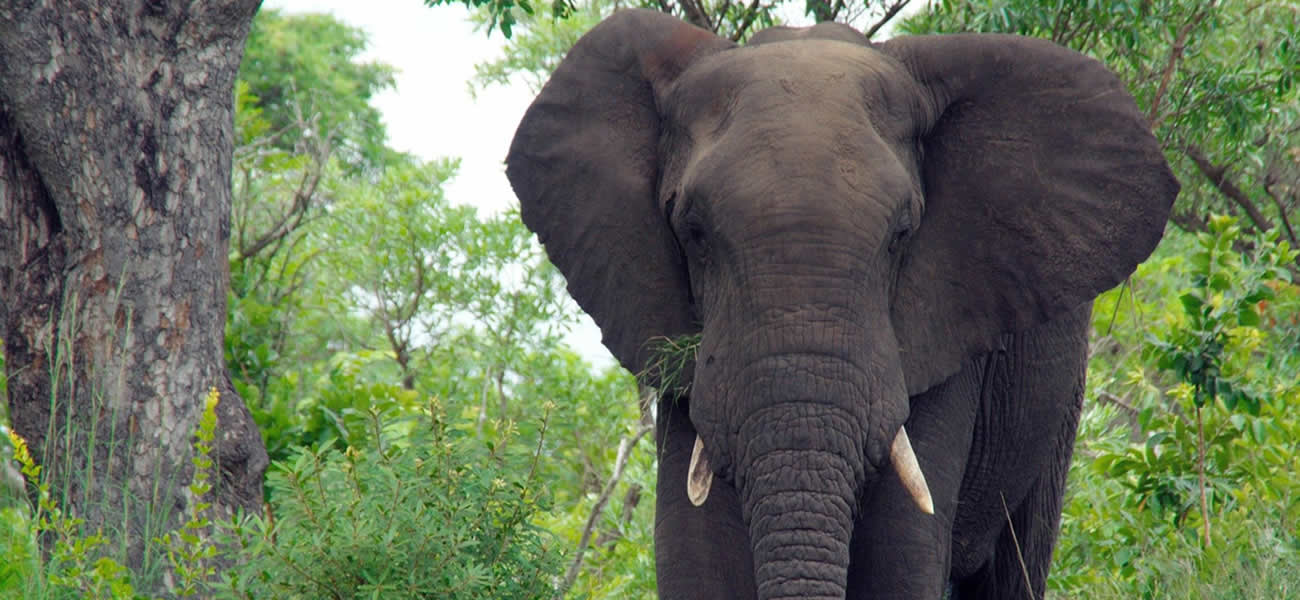 Explore Wild Africa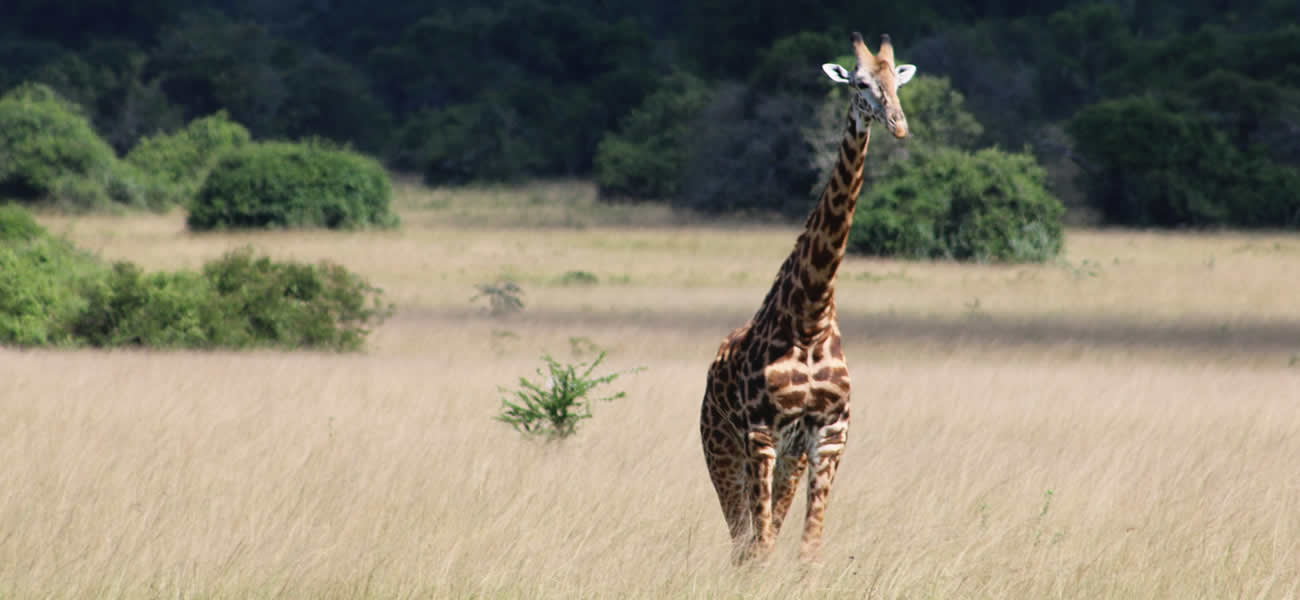 Beautiful Sightings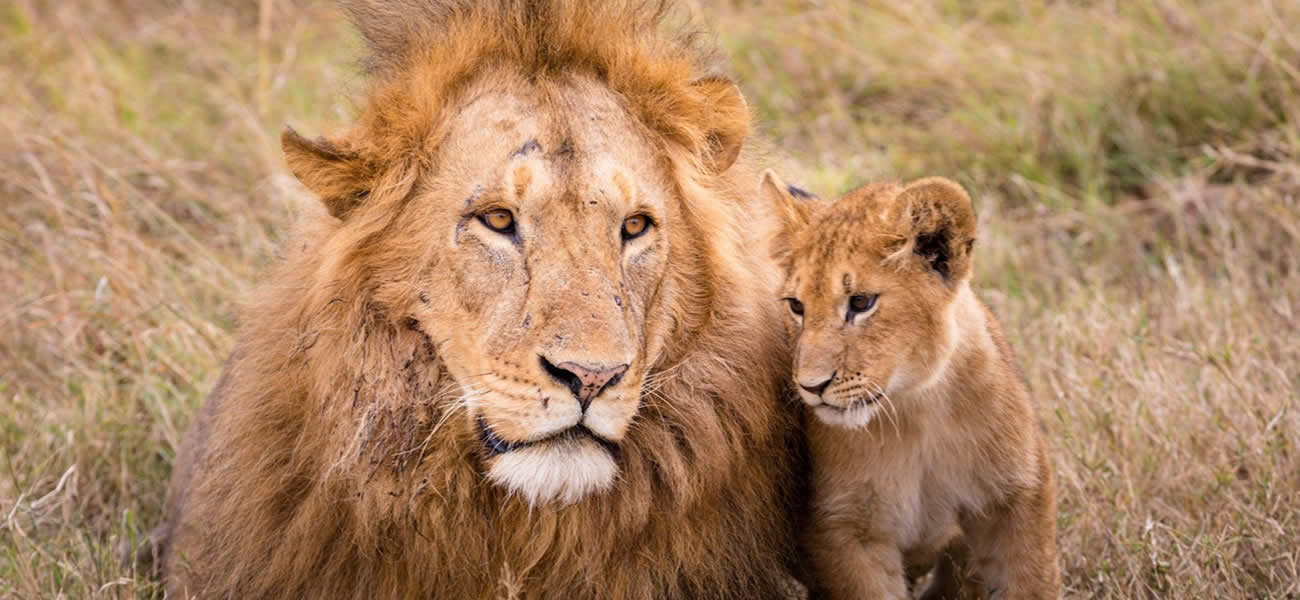 Wild Encounters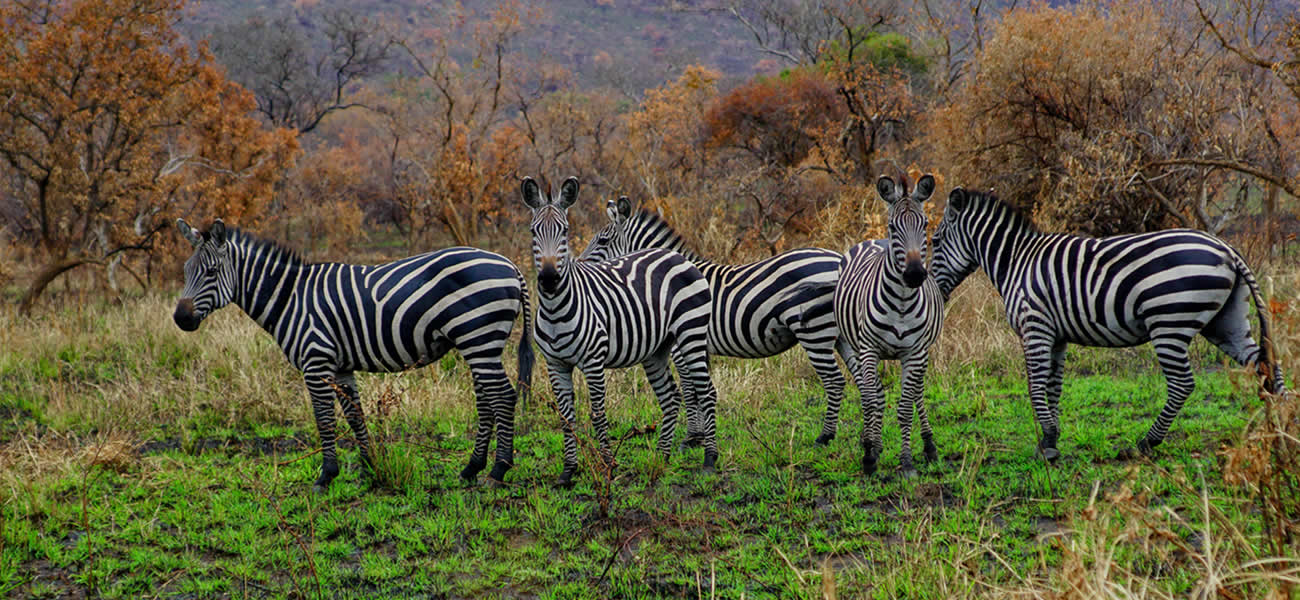 African Wildlife
The Ultimate Rwanda Experience.
Visit Rwanda for memorable gorilla trekking tours and wildlife safaris in Rwanda. We have vast experience in organising and flawlessly executing wildlife tours in East Africa including wildlife game drives, guided nature tours, gorilla tracking safaris, chimpanzee tracking tours, bird watching tours, cultural tours, mountain hiking safaris, day tour excursions and so much more. We are also well known for the best car hire services in Rwanda. We have a fleet of well maintained safari vehicles that will surely best suit your preferences and we have a team of skilled tour guides that will make sure you make the most of your safari with us. Contact us today for an epic safari experience.
Are you looking for the best African Safari?
Combined East Africa Tours.
East Africa's best wildlife safaris and combined tours.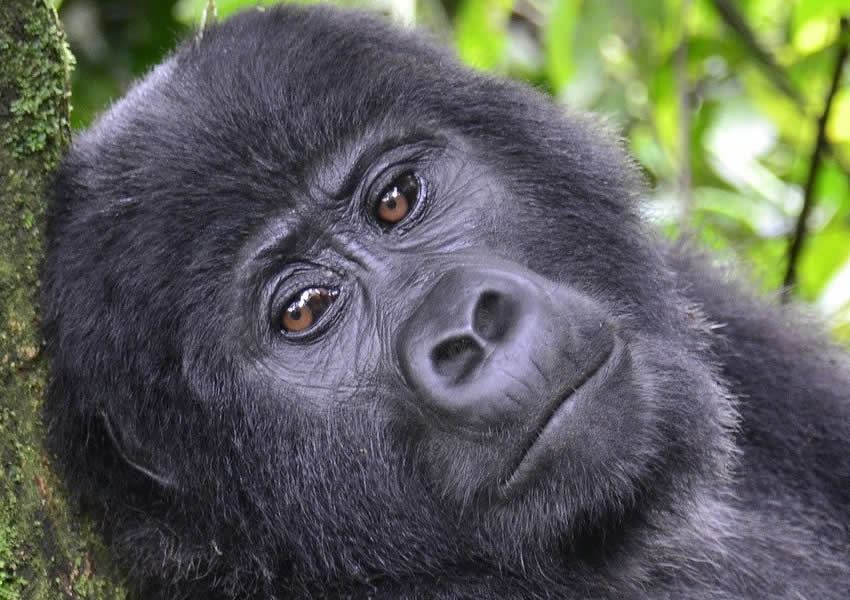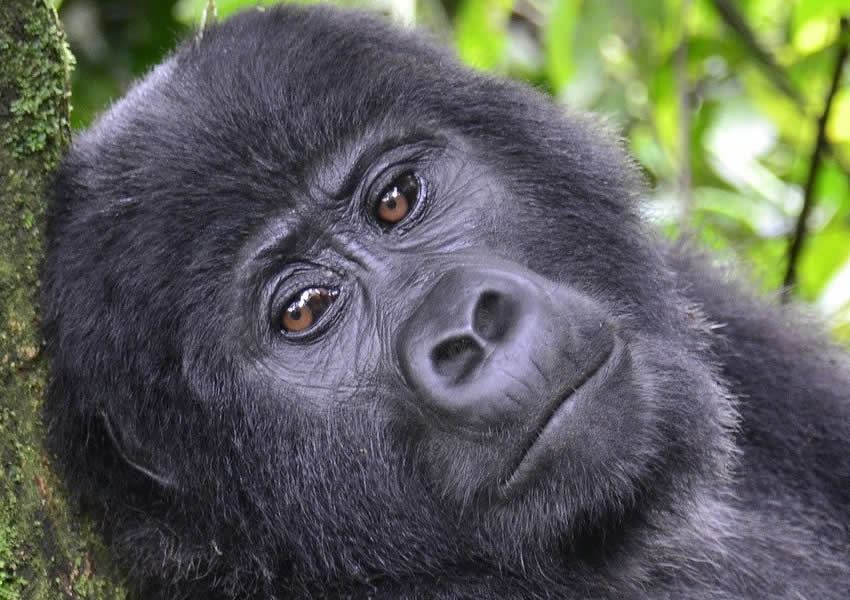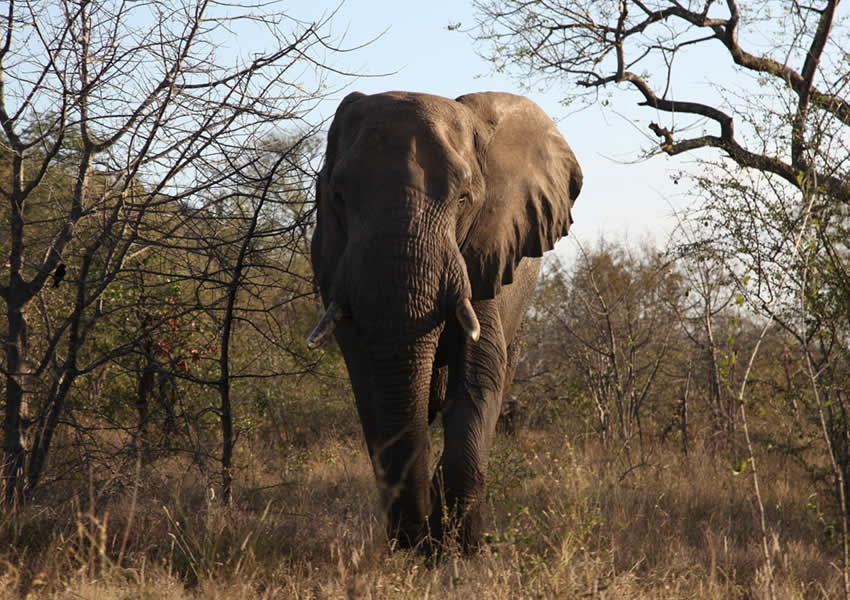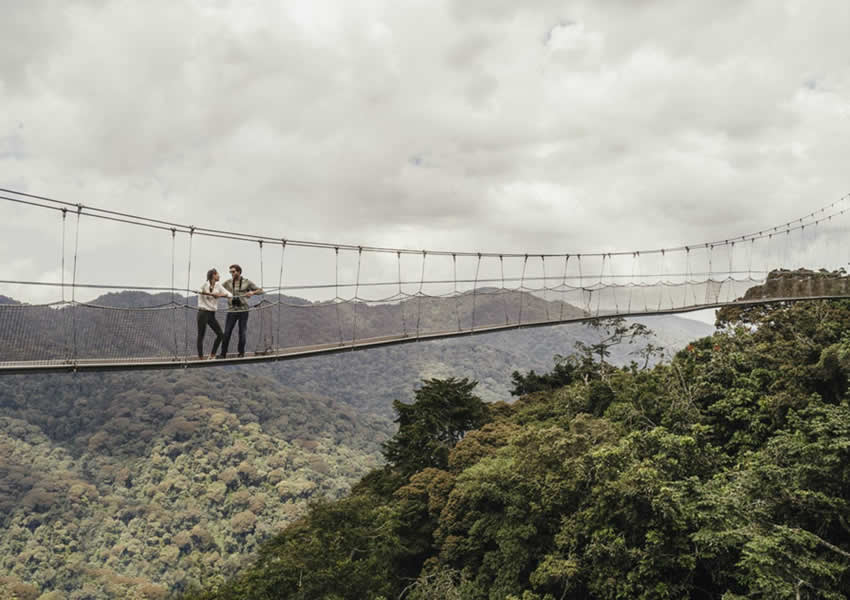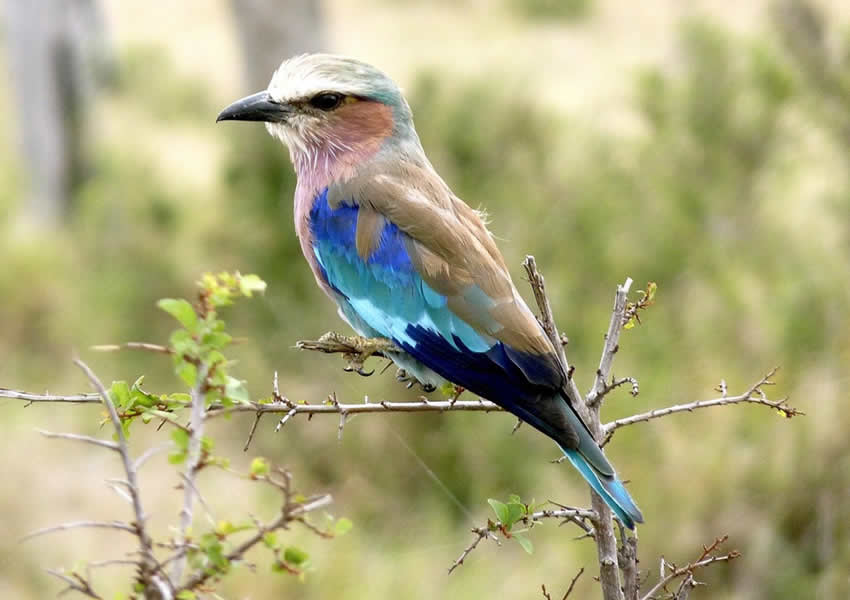 Rwanda National Parks.
Rwanda is one of the major tourist destinations in Africa and as such the country's national parks are teeming with unique wildlife species including the rare mountain gorillas in Volcanoes National Park. Most wildlife species in Rwanda can be found in Akagera National Park where game drives can be done. Nyungwe Forest National Park is popular for Chimpanzee Tracking expeditions as well as the canopy walk. You can also visit Gishwati Mukura National Park for some epic bird sightings and much more.
Curated Safari Tours.
Recommended Wildlife Safari Experiences.
Affiliations.