Gorilla Adventure Tours offers the best Safari Vehicle Hire services in Rwanda and East Africa at large. Our Safari Vehicle Hire department caters for various market levels from Budget travelers to high-end adventure travelers. We have our own fleet of 4×4 customised safari vehicles, including 4×4 safari Land Cruisers, Safari Mini Vans, Modern executive SUVs, Small Sedan Cars for Airport picks and Coaster Buses for large groups.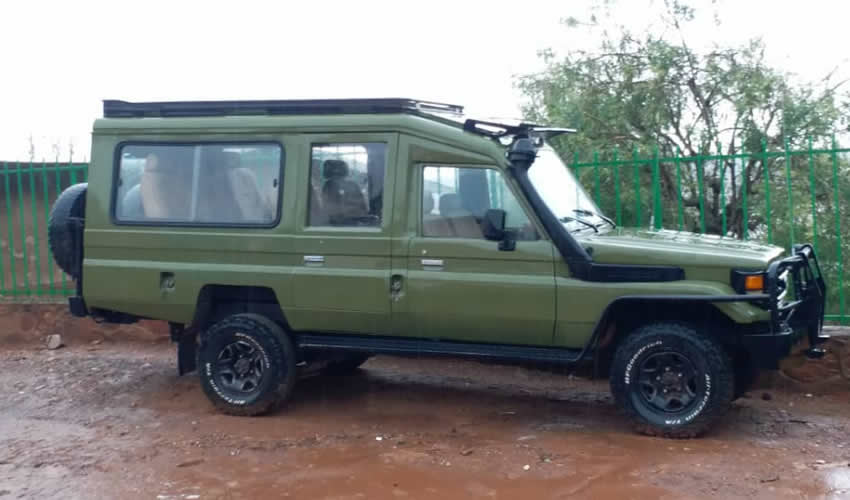 No matter your budget, location of your dream destination, your travel interest-whether you are on self-drive, guided safari in Rwanda and Uganda with our fleet of cars, we have all your travel needs sorted.
Make use of the game viewing pop up roofs for wildlife photography and game viewing for your African Safaris on our safdari vehicles and enjoy the ultimate comfort with enough leg room.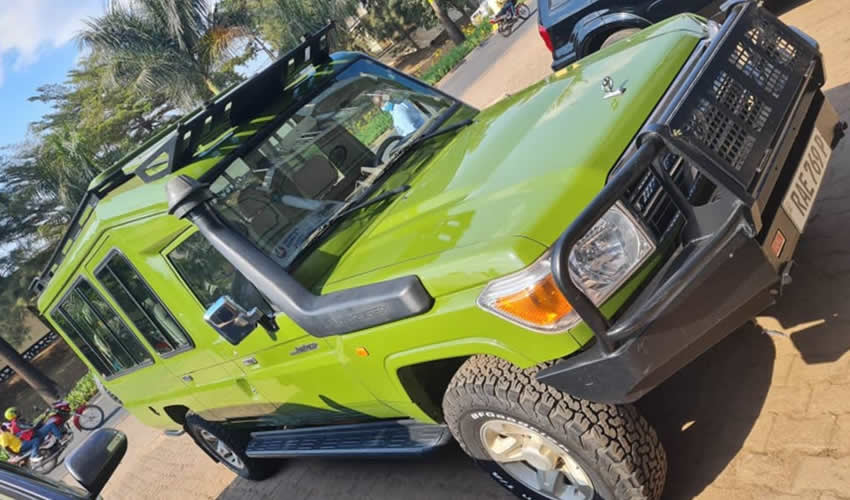 Our fleet of rental cars are all within travelers' wallet size, comprehensively insured, well-maintained, serviced, clean with comfortable seats, air conditioned, FM radio transmission, CD player and they are ready for you to get to your dream safari destination comfortably with no doubt.
Gorilla Adventure Tours safari guides are experienced professionals, with good knowledge of the flora and fauna of East Africa and the great culture and history, very outgoing above all with a good sense of humour and very time punctual.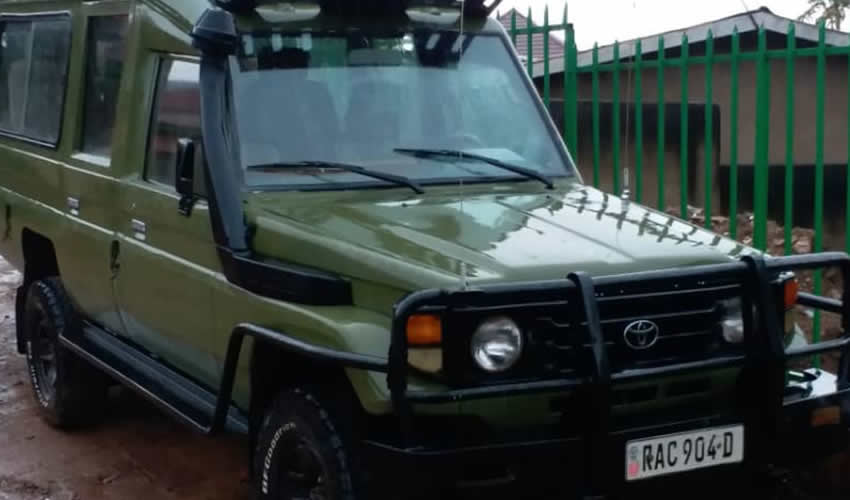 Let us know of your car hire interests, where you would wish to go be it for town running or up country running we will advise you accurately on the best safari vehicle hire services and ensure you have the best guide for memorable Africa sightings.