There are several Bird Watching destinations in Rwanda and Uganda and these have made these two countries among the finest birding paradises. There are more than 1010 bird species all of which you certainly enjoy on a Uganda safari. Uganda offers birding watching experience in different areas where are easily spotted such as Entebbe, Mabamba bay wetland and Murchison. As you take time to marvel at the spectacular birds, you will certainly come across a diversity of additional wildlife that will turn your bird watching safari into a very memorable encounter. The most ideal time to spot these birds is actually early in the morning as well as late in the evenings.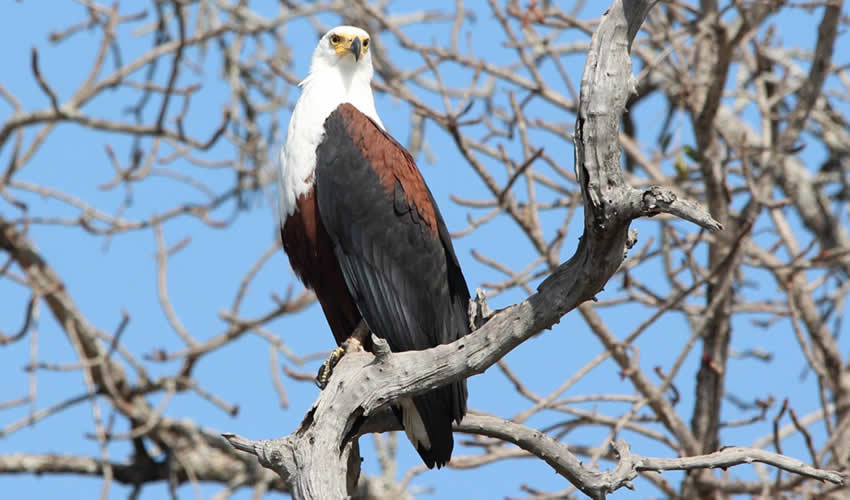 Entebbe botanical garden
A Great place to unwind after a long flight with good birding, since its located near international airport, on the shores of lake Victoria the Africa greatest lake in Entebbe which is pleasant place for birding watching.
The gardens were established in 1901 to extend from the shores of Lake Victoria to cover a lush zone of forest with big trees. The garden hosts a variety of water; The Gardens is one of the renowned birding spots in Uganda and often birded as single entity. It is also a popular spot for leisurely nature walks to enjoy the lush greenery and observe monkeys and birds. Expect to record a good mix of water, open country and woodland species among which include: the Pink-backed Pelican, Yellow-billed Stork, Eastern Grey Plantain-eater, Yellow White-eye, Purple-banded Sunbird, African Jacana, Lesser Jacana, Yellow-billed Duck, Glossy Ibis, African Open-billed Stork, Malachite Kingfisher, Blue-checked Bee-eater, Common Sandpiper, Wood Sandpiper, endless list. The gardens are also clouded with butterflies, different plant species, Primates and other wildlife. While here in Entebbe, you can visit Uganda Wildlife Education Center where you can spot other different bird species with other wildlife primates.
Bird watching in Mabamba bay wetland
Mabamba Bay wetland situated in south west of Kampala city in Uganda of about 36 km on the shores of Lake Victoria in the Wakiso district. It has the best marshy areas on the northern shores of Lake Victoria which is a prime wetland birding site famous for the Shoebill which is Uganda's most sought after bird by Uganda birding tourists as well as by nature lovers. It covering 2424 ha with thick marshes of papyrus, water lilies and other wetland grasses, and the best time to see the Shoebill in Mabamba swamp is early morning, say 7am, before there is more fishing activity. Some of the birds species which are found here are, African Firefinch, African Fish Eagle, African Green Pigeon, African Hoopoe, African Jacana, African Marsh Harrier, African Pigmy Goose, Black Crake, Black Heron, Black-crowned Night Heron, Black-crowned Waxbill, Black-headed Heron, Black-winged Stilt, Blue Swallow, Blue-cheeked Bee-eater, Brown Parrot, Cattle Egret, Common Bulbul, Common Moorhen, Common Sandpiper, Common Sqacco Heron, Crowned Hornbill, Double Toothed Barbet, Eastern Grey Plantain Eater, Glossy Ibis, Goliath Heron, Great Blue Turaco, Great Cormorant, Great White Egret, Great White Pelican, Green Cuckoo, Grey Heron, Grey Parrot, Grey Woodpecker, Grey-crowned Crane, Gull-billed Tern, Hadada Ibis, Harmerkop, Levaillant's Cuckoo, Little Egret, Little Stilt, Long-tailed Cormorant, Long-toed Lapwing, Malachite Kingfisher, Marsh Harrier, Nothern Brown-throated Weather,
Bird watching in Murchison falls
Murchison falls is among Uganda's best birding spots with over 451 bird species which can be best spotted while on a game drive, nature walks through the savannah grasslands and on the boat cruise along the Nile and on Lake Albert Delta. Birds like the blue napped mouse birds, silver birds, weavers among others can be spotted near Paraa and Red chilli in through the dry thorn-shrubs. Nocturnal birds like the nightjars can be seen along the Paraa road and while on the boat on the Nile. While on the boat still very many birds such as the shoebill, Gray crowned cranes, Goliath herons, black headed lapwings among others can be spotted.
Despite the large number of bird species in Uganda which is over about 1068 bird species, Uganda has endowed with different birding areas where you can splash the excitement especially for bird lovers with unique bird species which cannot found elsewhere in the world and given its small size, it has the highest concentration of birds globally.