Choosing a tour company for your Rwanda tour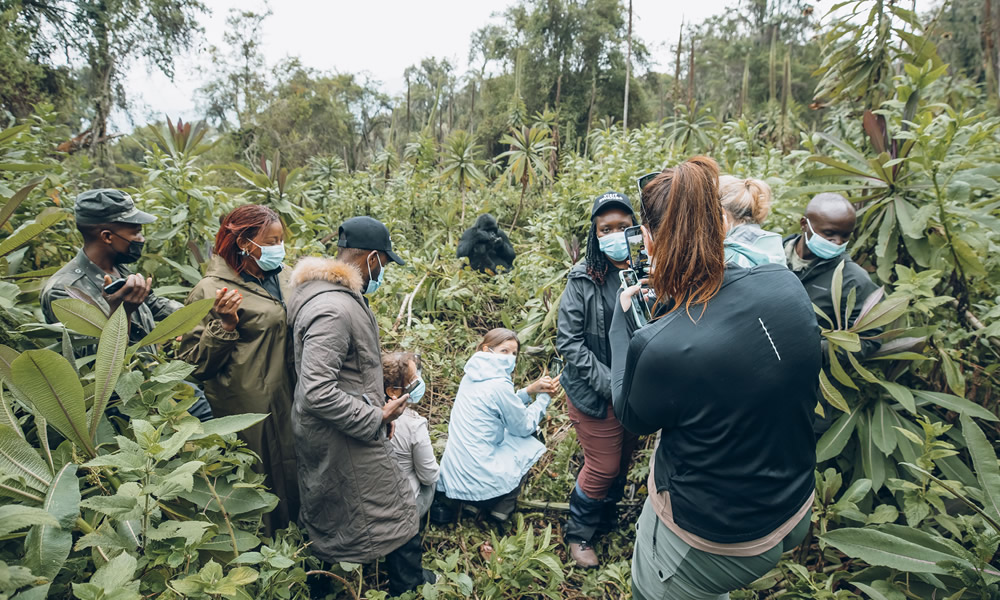 A good tour operator ensures that planning your safari trip is easy for you; it's a gradual process that starts with purchasing mountain gorillas and ends with you making choices. Here are some things to think about when selecting a good tour operator among the many Rwandan companies, both upcoming and old. Choosing a tour company for your Rwanda tour can make or break your trip to Africa. There is a lot of fraud online, but when you critically chose an operator it all gets easy to deal with.
When organising a safari, take into account the company's registration status and whether it is legally registered with the Rwanda Tourism Board. Additionally, the reputation of the company is crucial. Visit their website, check their longevity, previous client testimonials, and the content and offerings. Determine whether the package they are trying to offer fits within your budget and whether you can modify itineraries online.
Responding to emails promptly is a sign of a reputable business. Feel free to ask as many questions as necessary throughout the booking process, and if they provide detailed answers, feel free to ask them. Then think about travelling with them, and stay away from businesses that take a week or more to reply. A lengthy response in a week or two suggests that the operator is searching elsewhere for the answers and doesn't truly have any.
When making a reservation, take into account the online payment method and keep an eye out for the reliable payment gateways used by travel agencies. Since this is where your money is going, it is crucial to think about it. Choose a trustworthy account, such as PayPal, Pesapal, or direct bank wire transfer; stay away from transferring money by Western Union, MoneyGram, or even direct payments with individual accounts.
Observe the registration process for their membership and social media accounts, as well as how frequently they post. Consistency is important when examining their pages; try to determine whether the posts are about tourism, memberships in tourism organisations in the nation, such as the Rwanda Board, online reviews, and what customers have to say about the companies. You can also ask various travel agents for advice, as they typically have knowledge of these travel agencies.
When planning a vacation to Rwanda, popular things to do include visiting Volcanoes National Park, where you can track mountain gorillas and golden monkeys, and visiting the Rwanda Genocide Memorial, which is significant to the country's citizens. It is the only location where the 1994 Rwandan genocide-related memories of loved ones lost are still raw.